News
GUITTO at Music China (Shanghai) 2018
On the 1st day of Music China 2018, Oct.10th, Japanese guitar master Hikaru Tanimoto posted on Moments of WeChat as below:
This is not a well-known brand, while the unique blue is indeed eye-catching.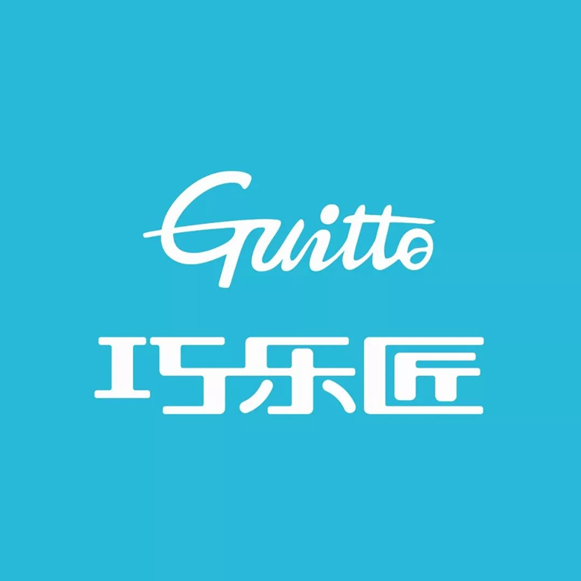 Yeah, it's me.
GUITTO---the manufacturer for instrument accessories.
We exquisitely designed many user-friendly and fine instrument accessories for customers, mainly catering to users play guitar/bass, the common accessories such as music stands are also included.
———————————————————
Let's take a glimpse of GUITTO's booth,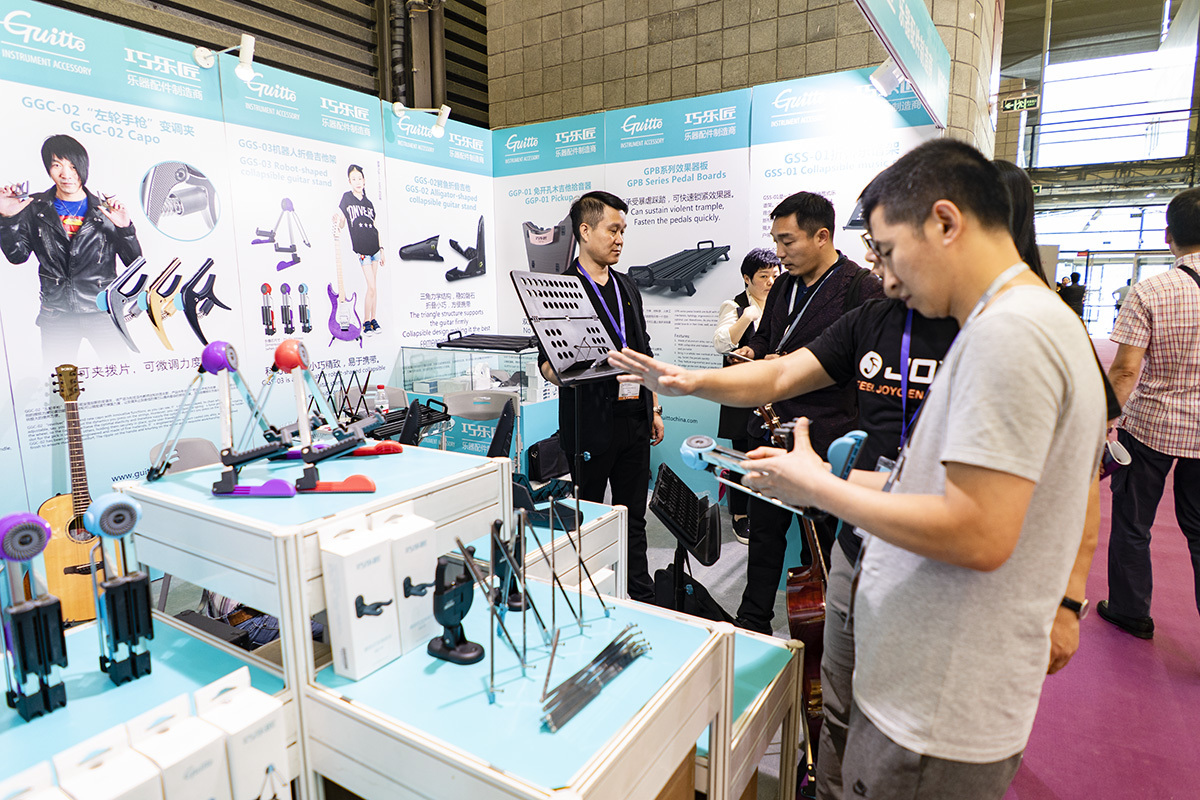 The whole booth's dominant hue is blue, there are many celebrities from the posters on the wall, for example, the famous educator for guitar named Zuolun, the guitar prodigy YOYO going viral at home and abroad!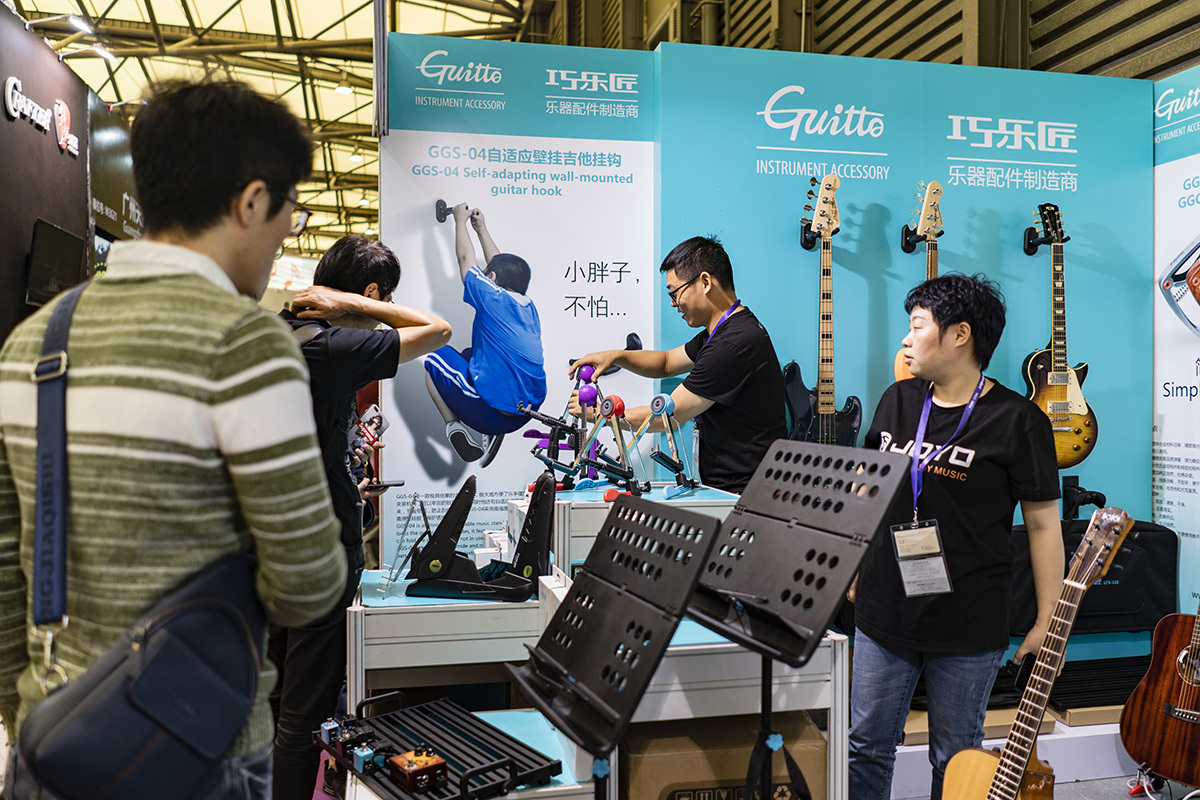 There are several guitars and bass placed on the wall, well, they are the supporting roles for the chubby boy in the poster——GGS-04 Self-adapting wall-mounted guitar hook, suitable for electric guitar, acoustic guitar and bass, locking the instruments firmly on the wall.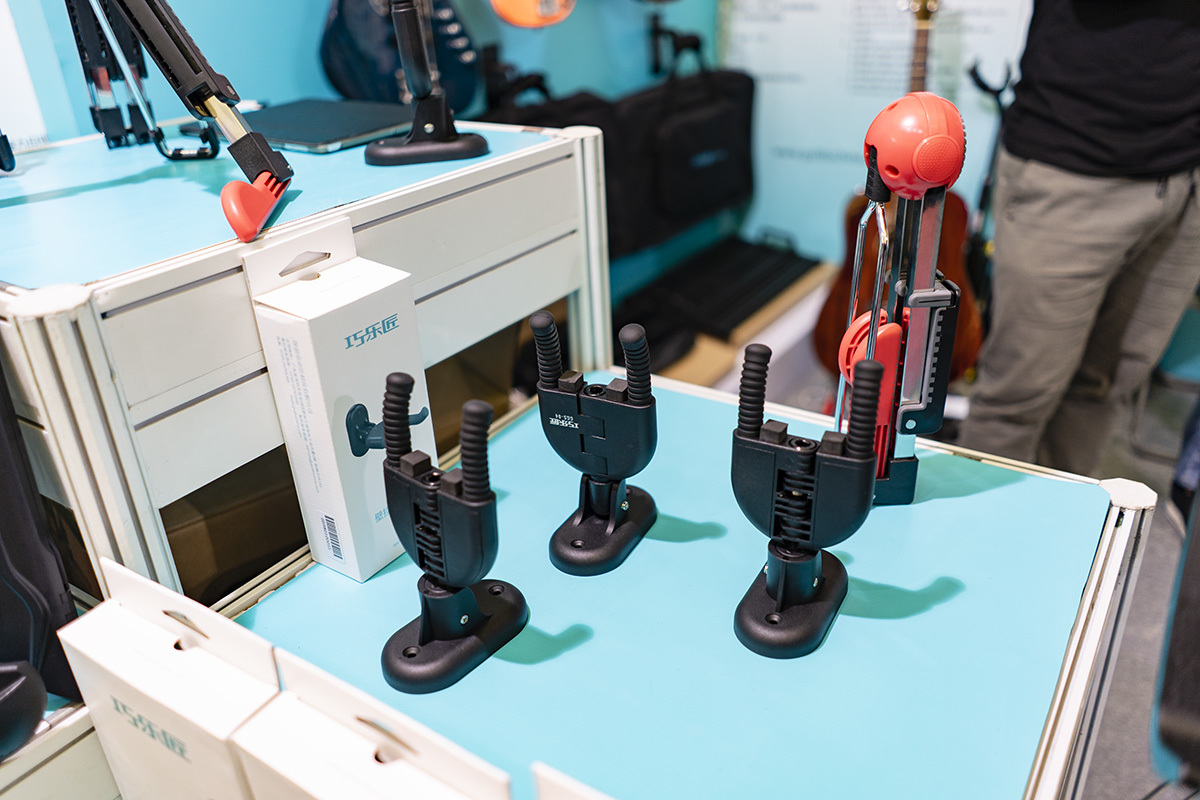 Hi there, here I am.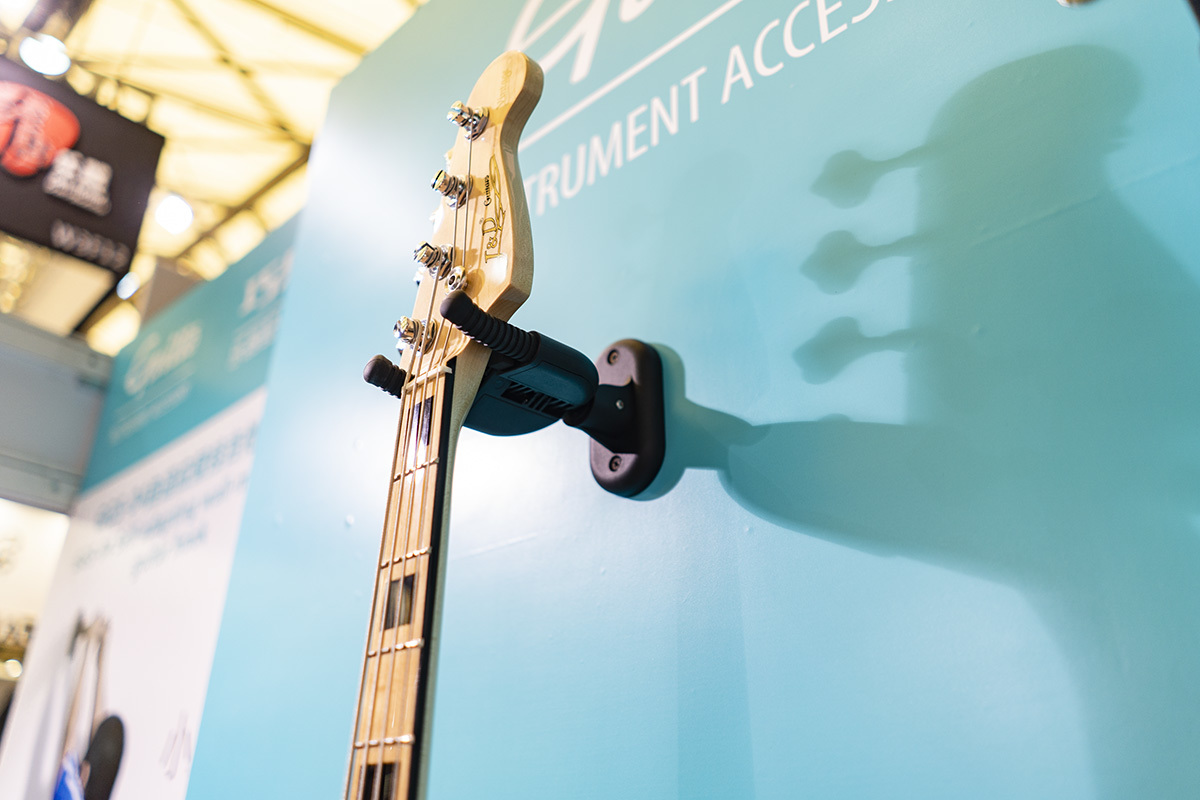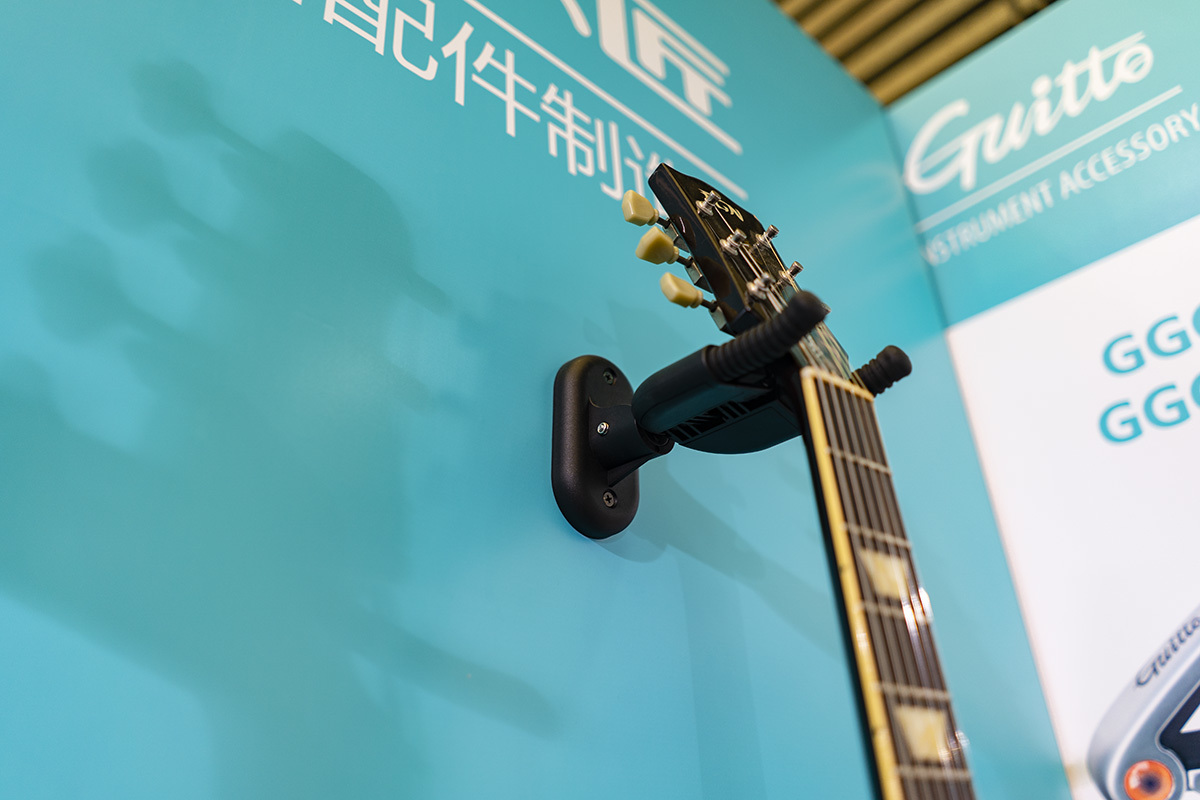 It features silica gel protective cover, self-lock by gravity and skidproof rubber groove design, protecting the instruments against falling off, like a strong grip from someone holding them day and night for you.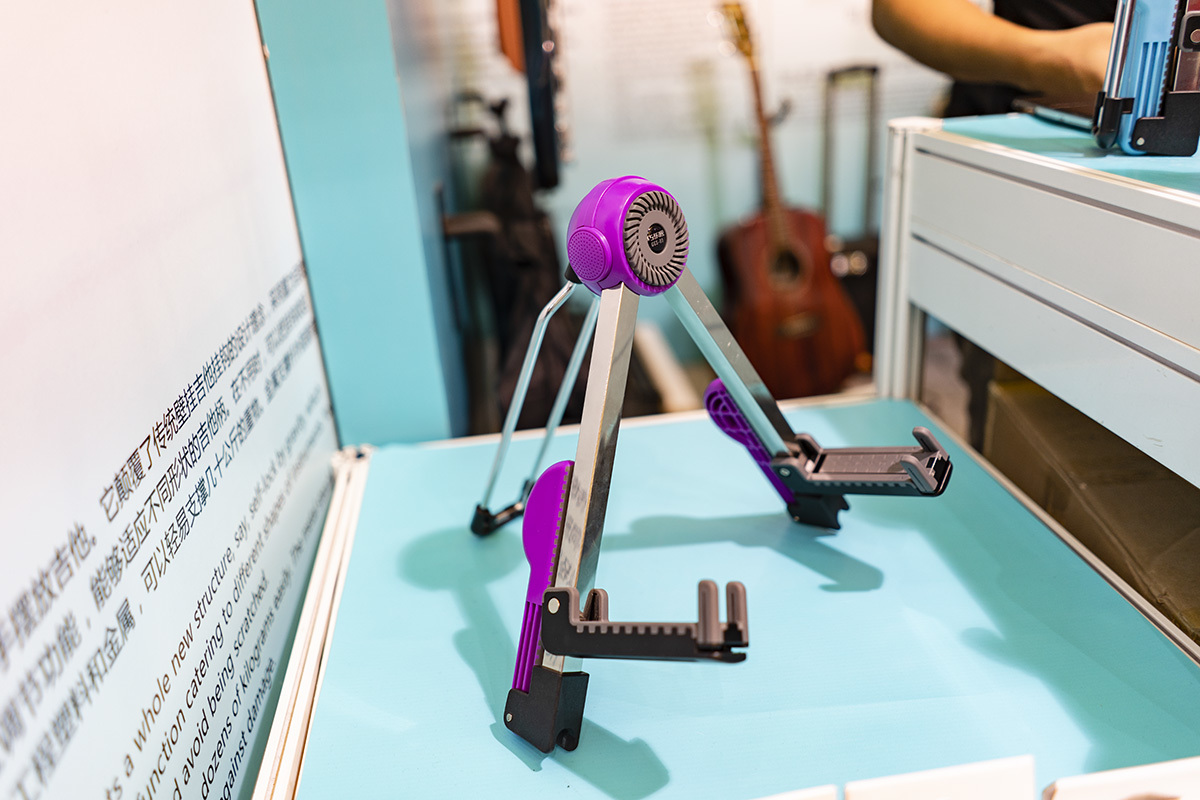 This futuristic robot-shaped collapsible guitar stand is quite innovative, 8 joints of it are collapsible, different sizes are available, suitable for guitar, bass and ukulele of various sizes. Besides, its size will be reduced more than half when being folded. The soft materials used are of adsorption capacity and skidproof.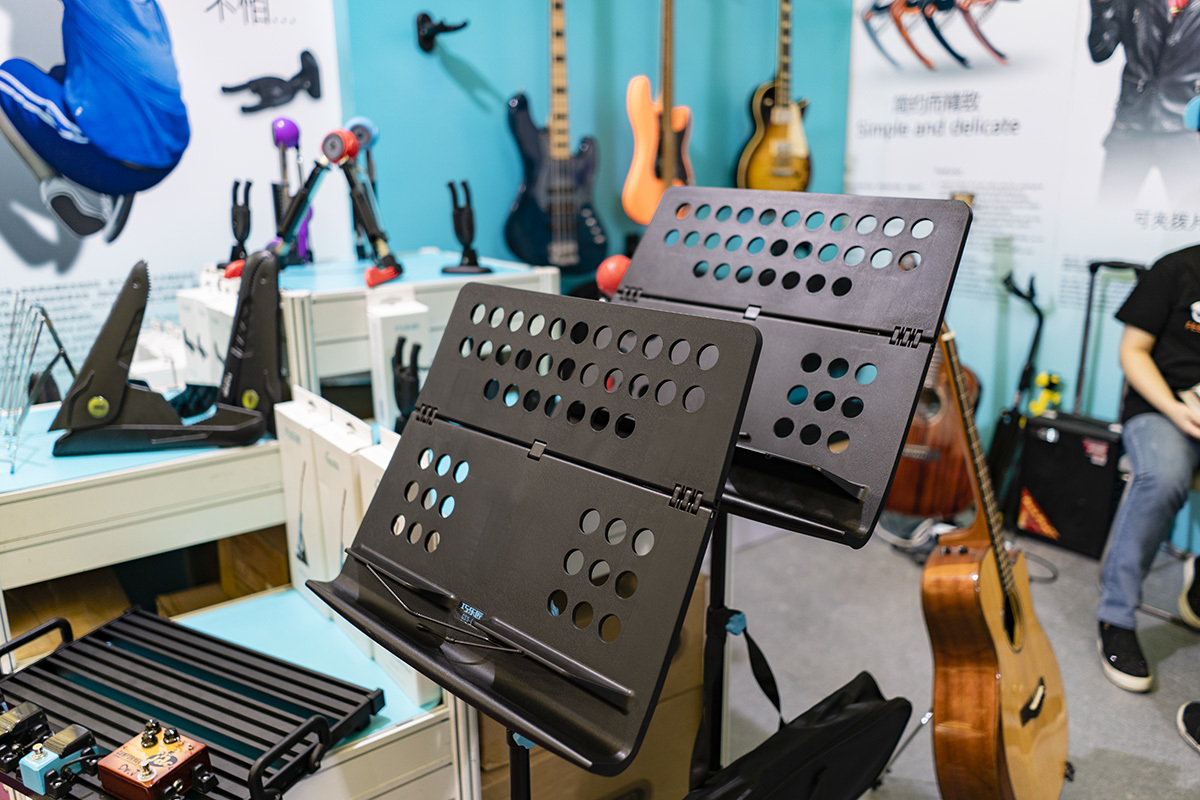 The collapsible music stand is compact and user-friendly, the bottom of the music rack can be served as a slot for putting stuff, such as pick, baton, cell phone, power bank and more——you may wonder why power bank? Because it can also be used as iPad mounting bracket for browsing electronic music score!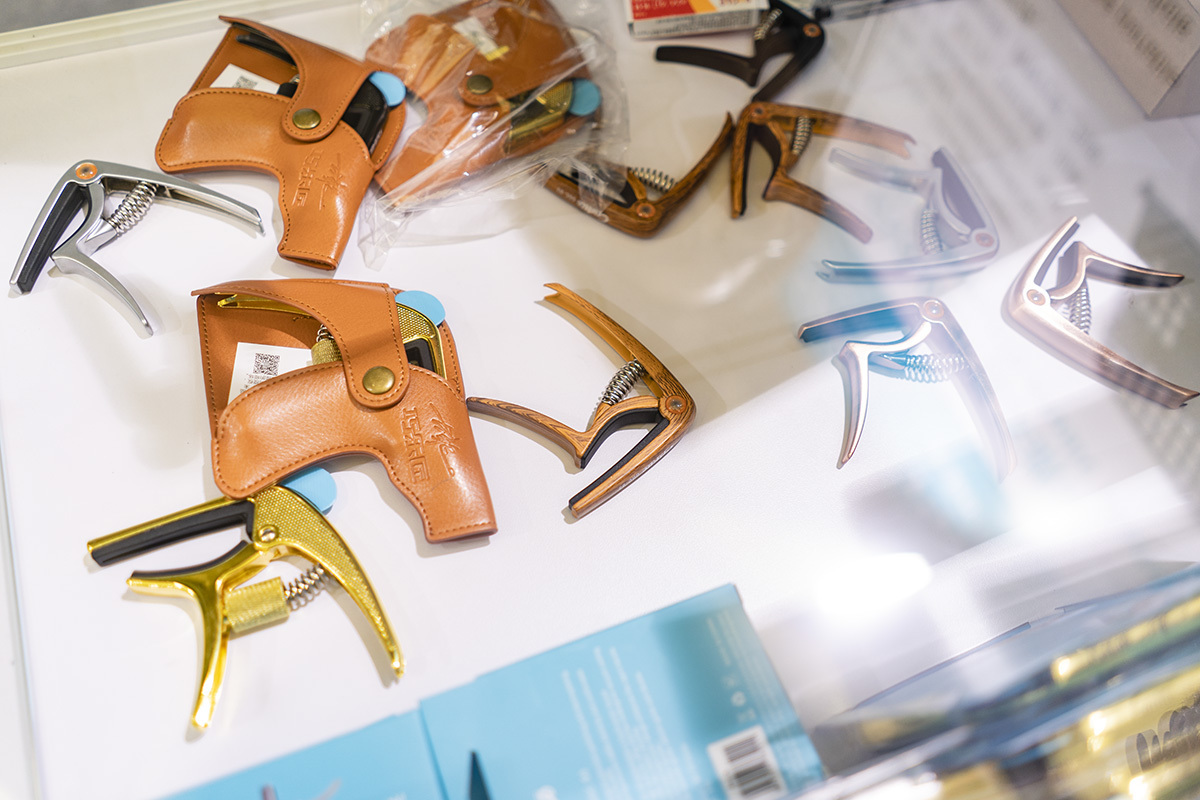 GUITTO also includes revolver-shaped capo, lightweight alligator-shaped collapsible guitar stand, pedal board without any hook&loop, portable music stand and more, be prepared to be amazed!