GGS-01
GGS-01 Rabbit-shaped guitar stand
Description
GGS-01 Rabbit-shaped guitar stand
GGS-01 is a portable guitar stand designed for guitar lovers with high quality and cost-effective.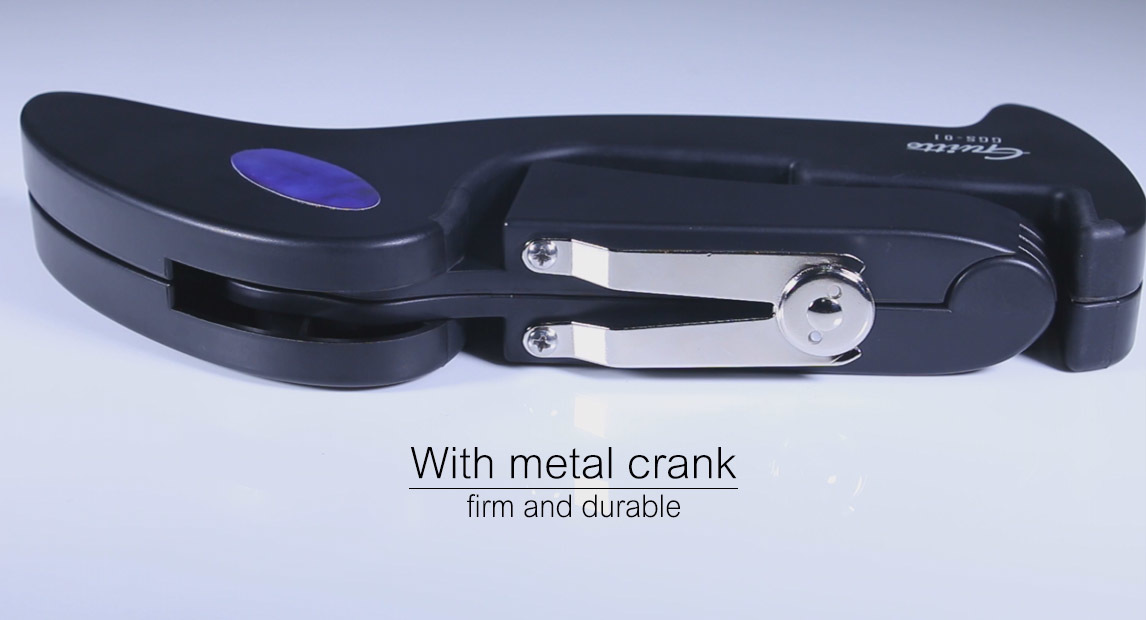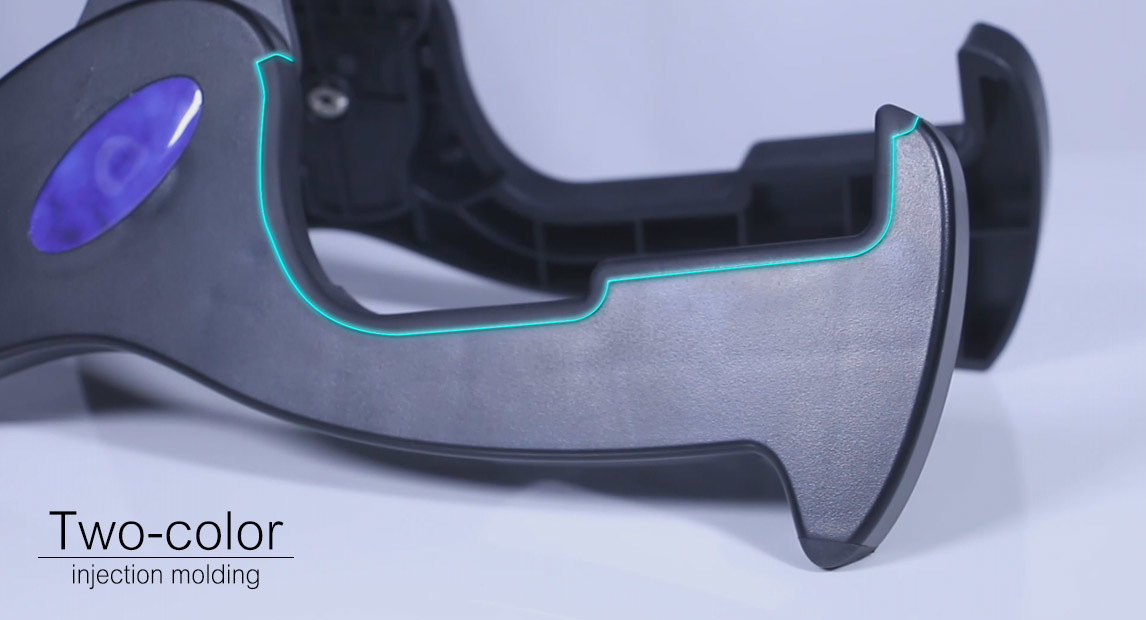 1.Vivid sci-fi shape.
2.With metal crank, firm and durable.
3.It's made of polyamide, the bearing capacity enhances greatly.
4.Two-color injection molding, making it precise and stable.
5.The triangle structure supports the guitar firmly.
6.Collapsible design making it compact and the best companion for guitarists.
7.Suitable for acoustic guitar, electric guitar, bass and more.
Dimensions: 292x120x38mm( when being folded )
Weight: 450g