Description
GGP-02 is a brand new pickup of GUITTO. It features various digital effects, vibrates through the speaker, mixes with the tone of your acoustic guitar, delivers REVERB/CHORUS/DELAY without connecting to amps, bringing out pleasant sound effects for your acoustic guitar.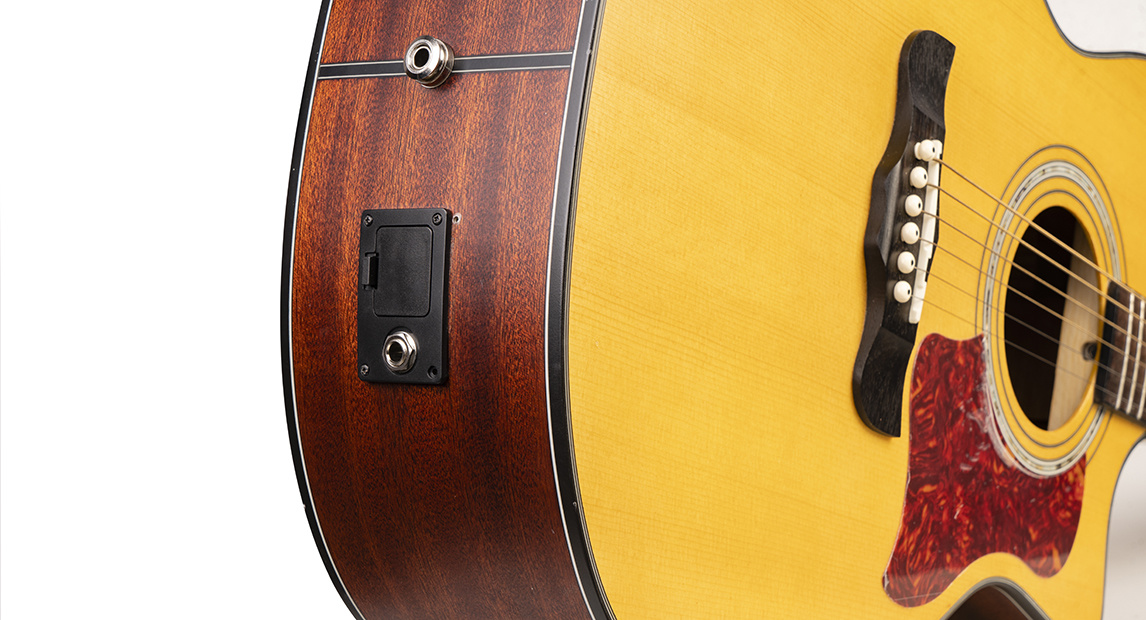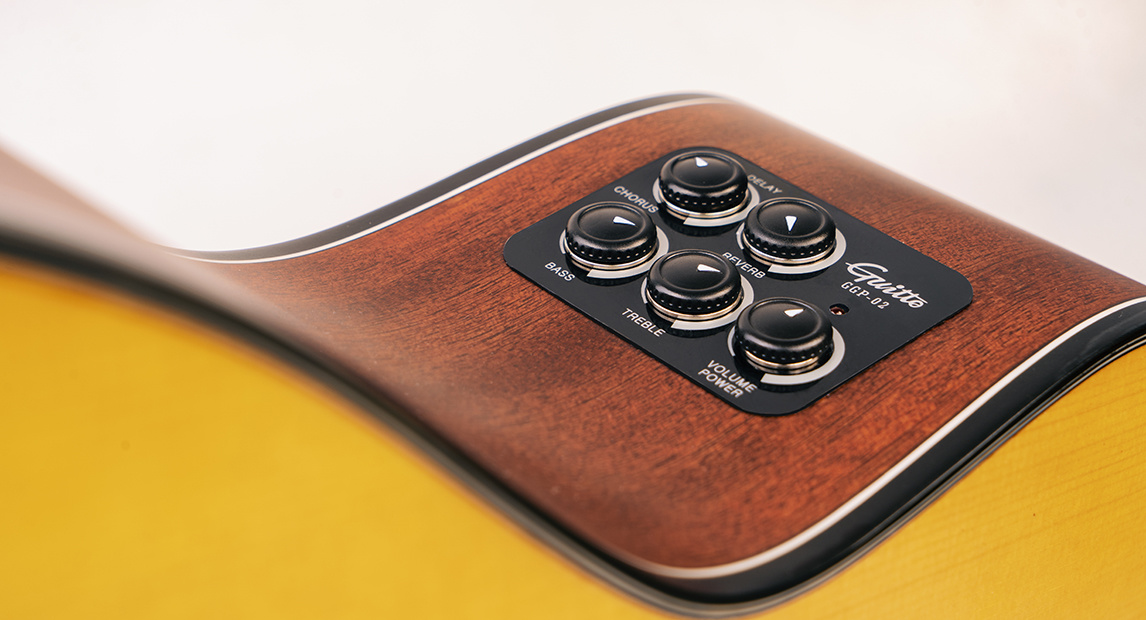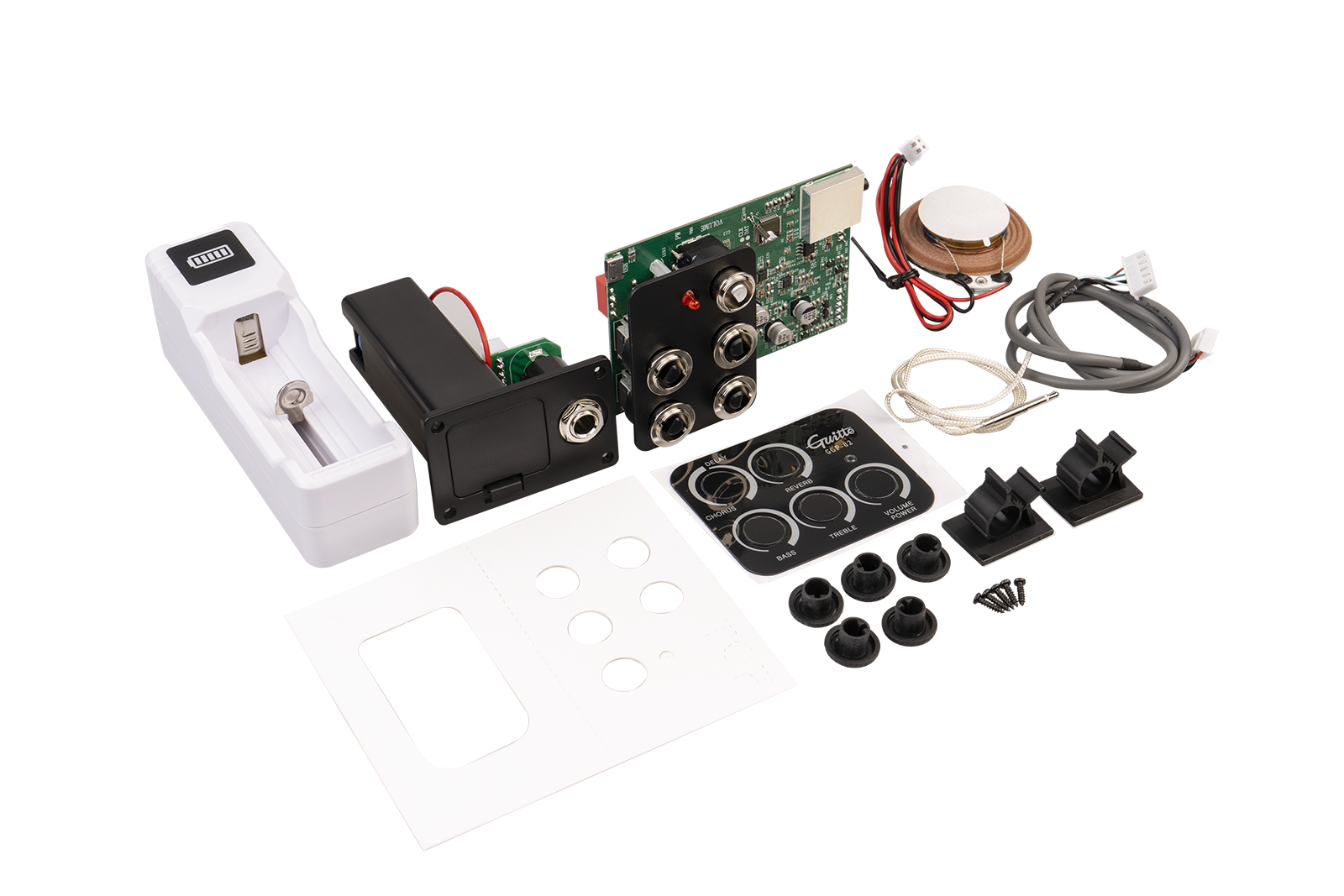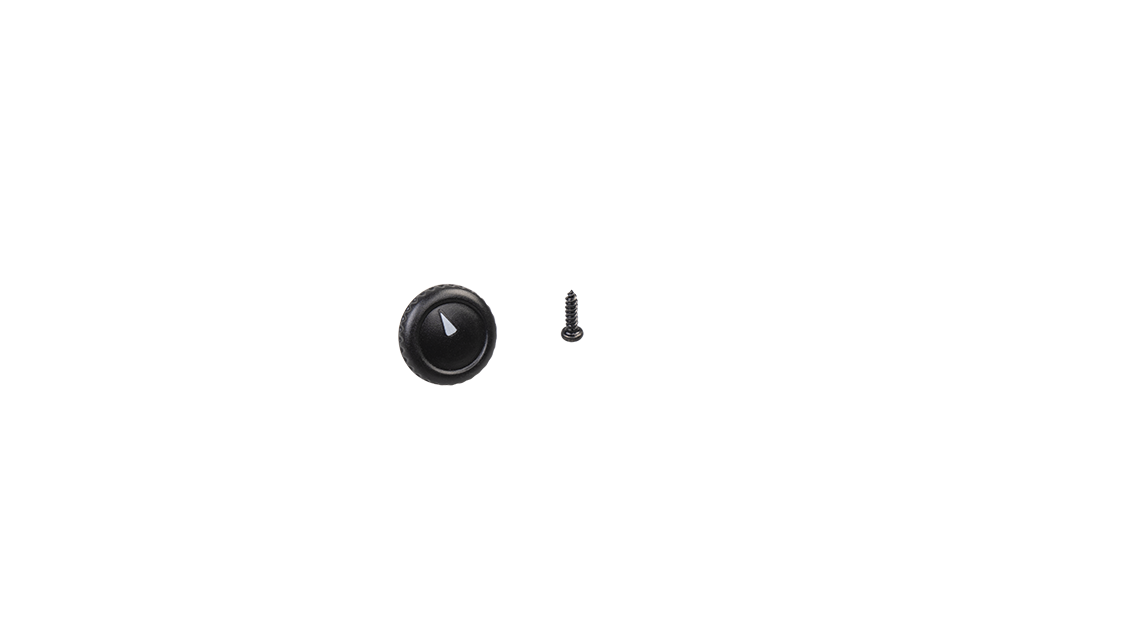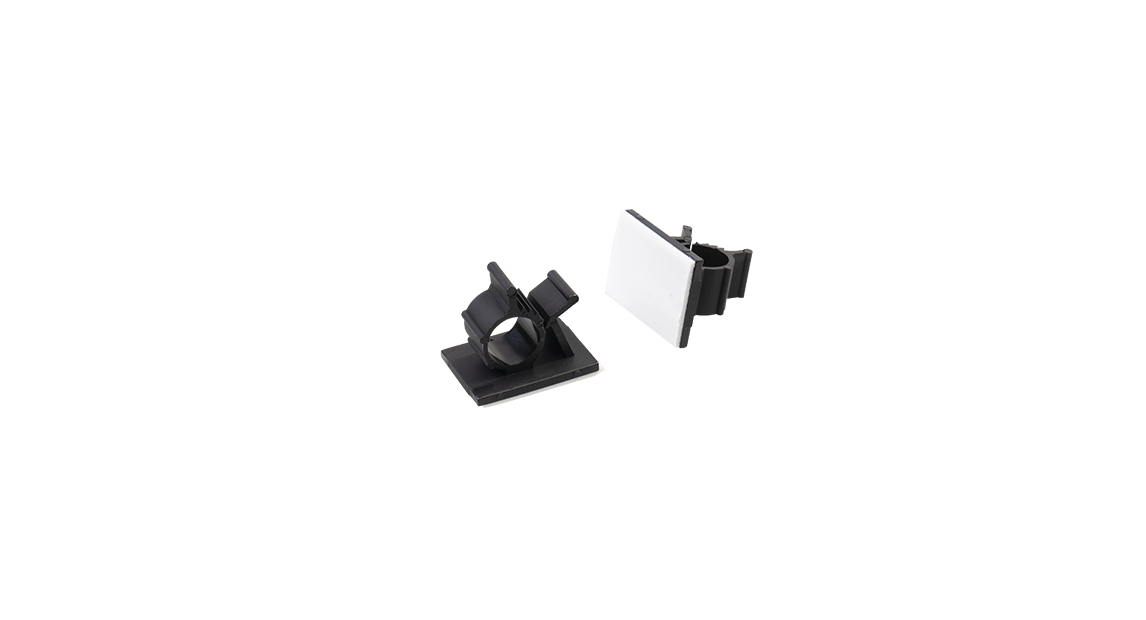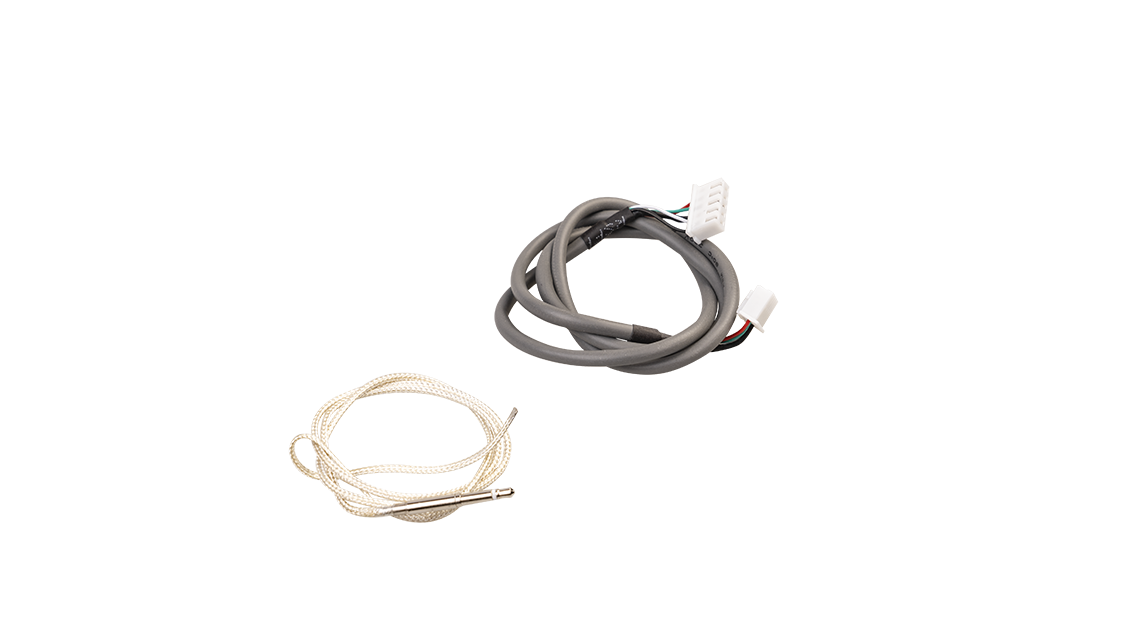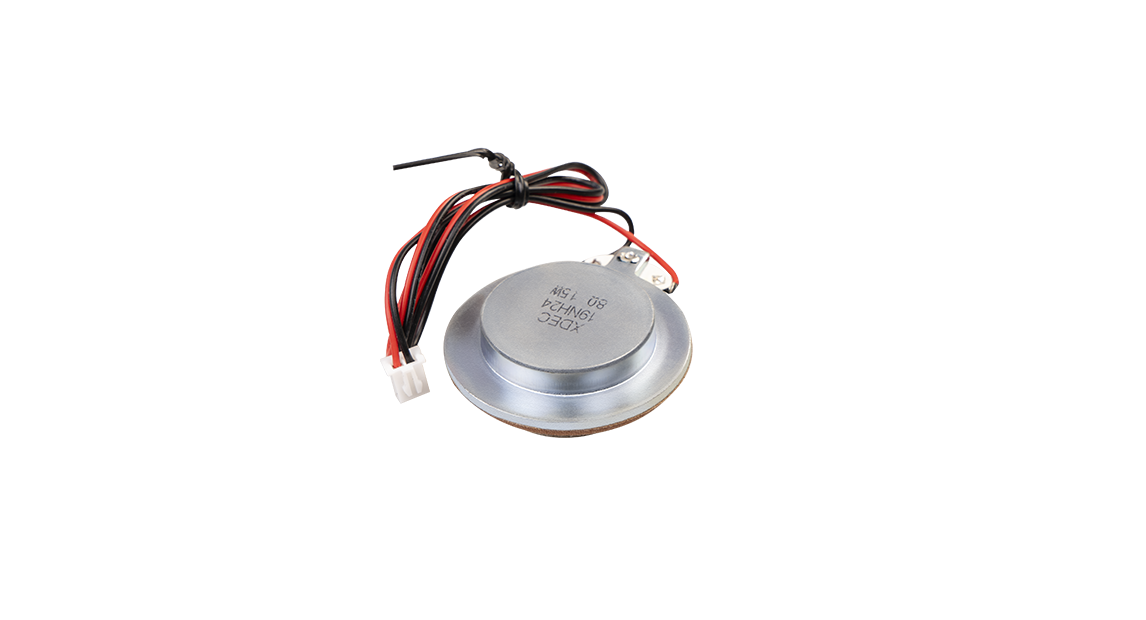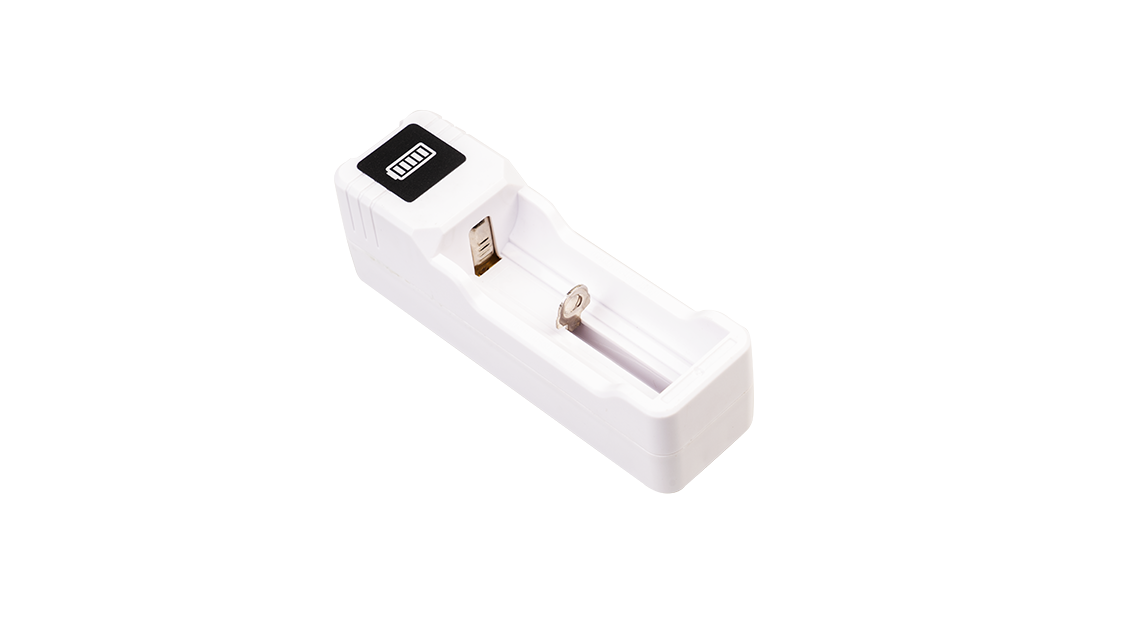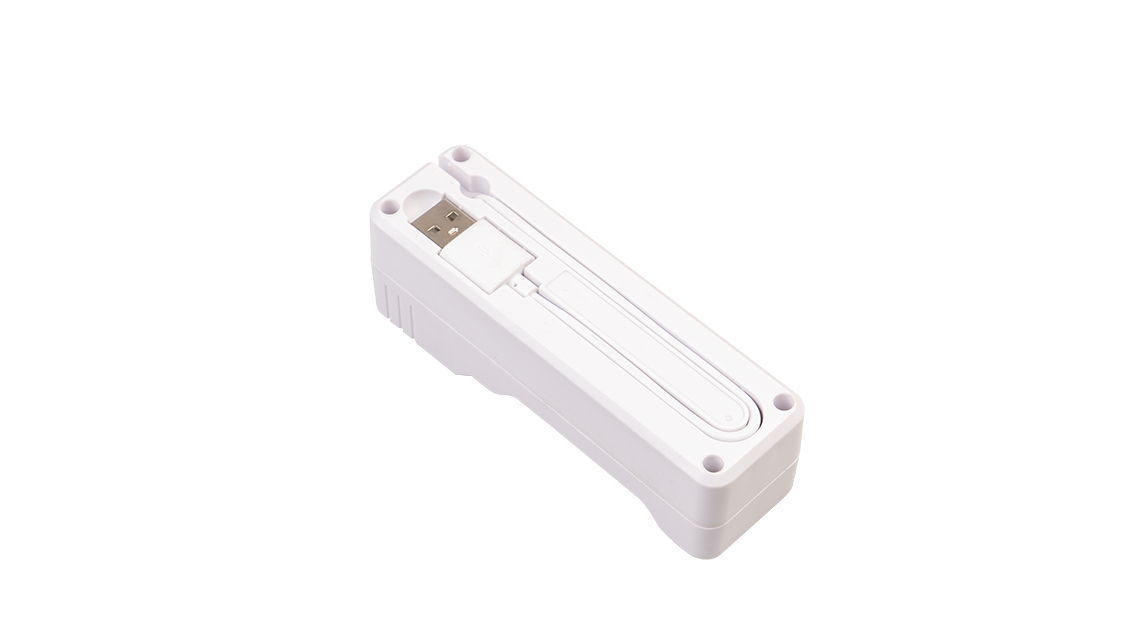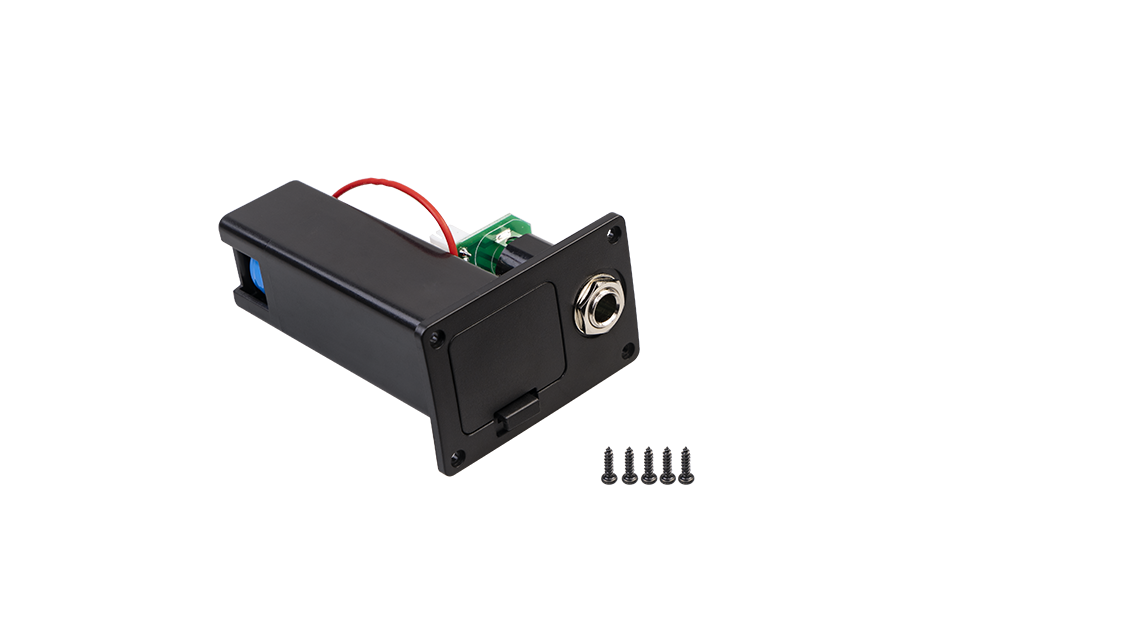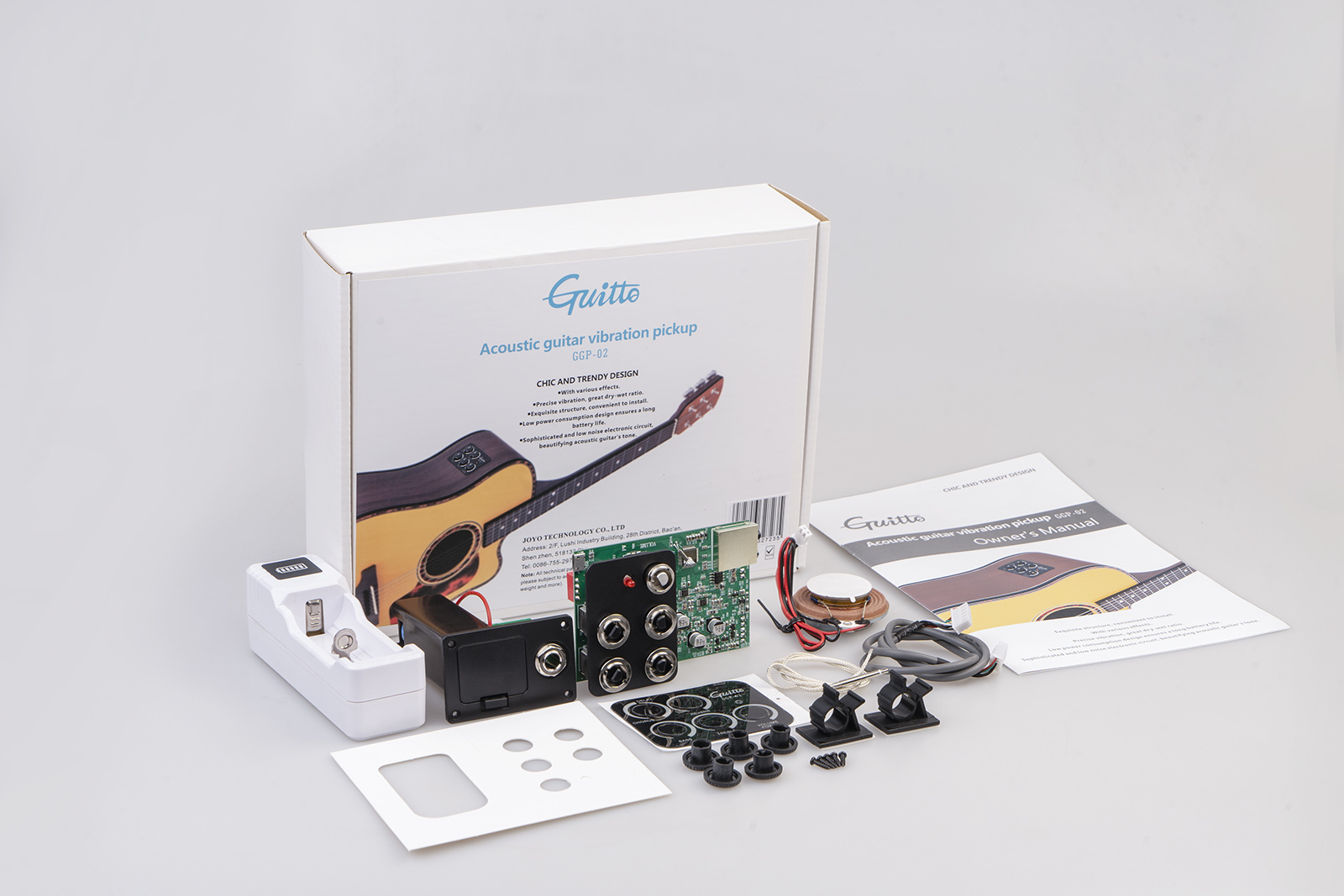 Features:
1.It picks up guitar signal through the pickup, processing the sound effects through the DSP, and drive the vibration unit and vibrate the guitar amp. This process recycles again and again, wet tone will be reinforced greatly.
2.DSP guarantees Reverb, Delay, Chorus, Treble and Bass adjustments.
3.The 18650 lithium battery ensures 12 hours working time continuously.
4.It adopts mechanical vibration unit, delivering much natural sound.
5.Extremely low noise
The background noise is extremely low when GGP-02 connects to guitar amp, dues to GGP-02's multi-layer shielding technology, it has strong anti-interference capacity.
1)It adopts low noise pickup, cutting off external interference at source.
2)The circuit board features multi-layer shielding technology, cutting off circuit noise.
6.GGP-02 Vibration pickup is suitable for 36-42 inchesclassical and acoustic guitars.
Packing list:
1. Control panel units 1PC
2. Battery case 1PC
3. Piezoelectric pickup 1PC
4. Vibration unit 1PC
5. Wire clip 1PC
6. Owner's manual 1PC
7. 18650 battery 1PC
8. Glue 1Bottle
9. Charger 1PC