GFE-01
Hand exerciser set GFE-01 CHIC AND TRENDY DESIGN Sillica gel tensioner Finger splitter Finger exerciser
Description
Hand exerciser set GFE-01
CHIC AND TRENDY DESIGN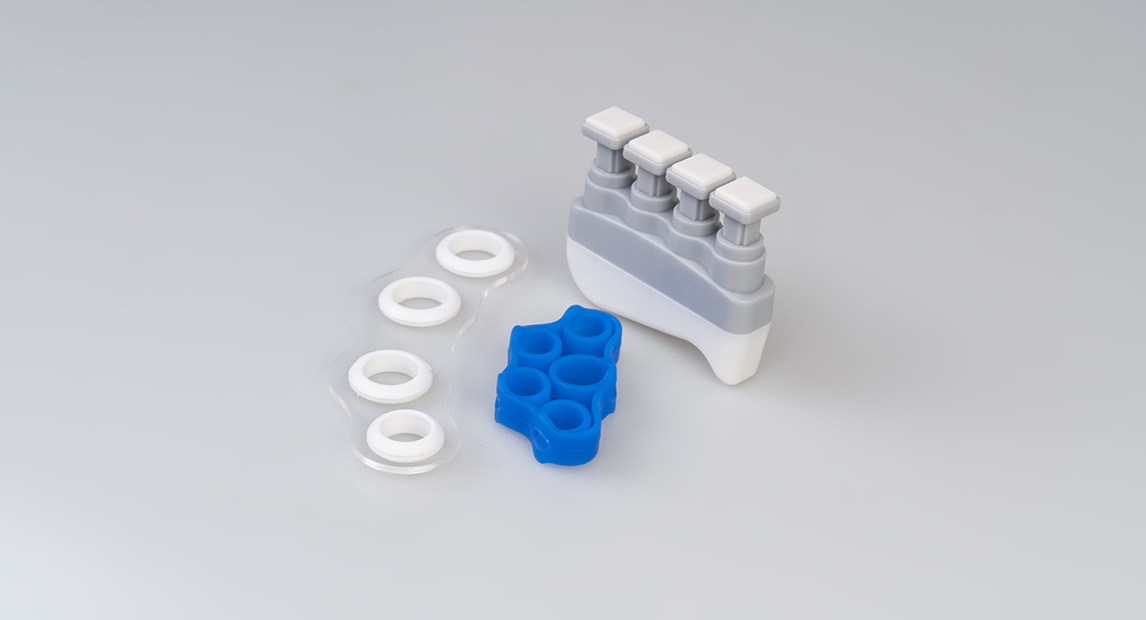 Sillica gel tensioner
1.High intensity silica gel, suitable elasticity, protecting your fingers well.
2.It can train your fingers' tension, span, stamina and flexibility.
3.Tiny, suitable for practice at any time.
4.Suitable for piano, guitar, violin, orchestra instruments and China National Musical Instruments.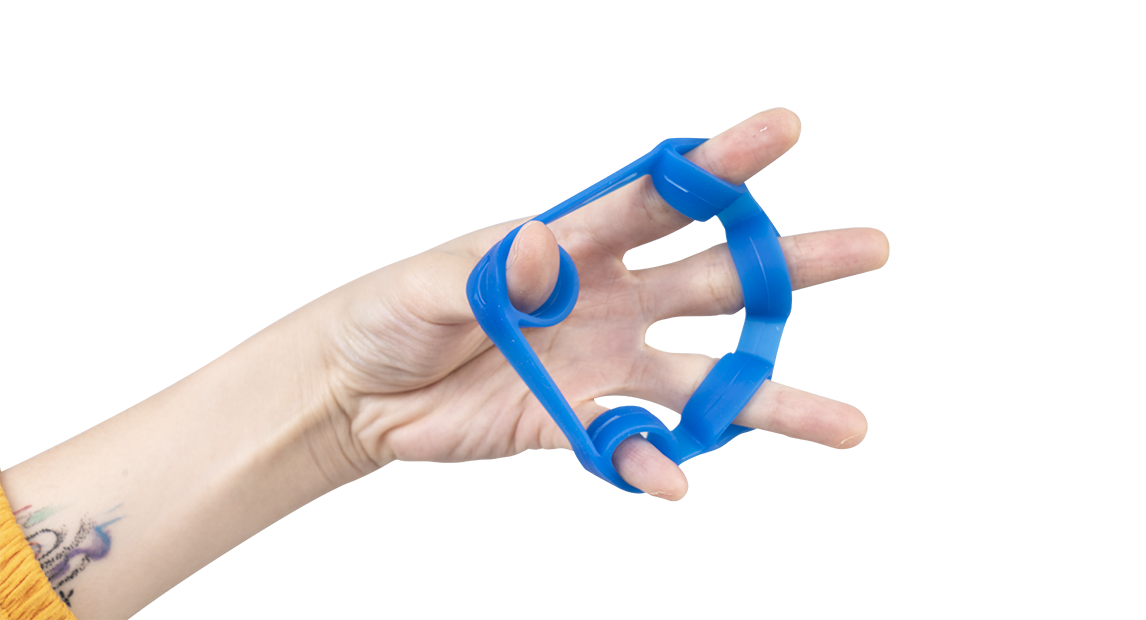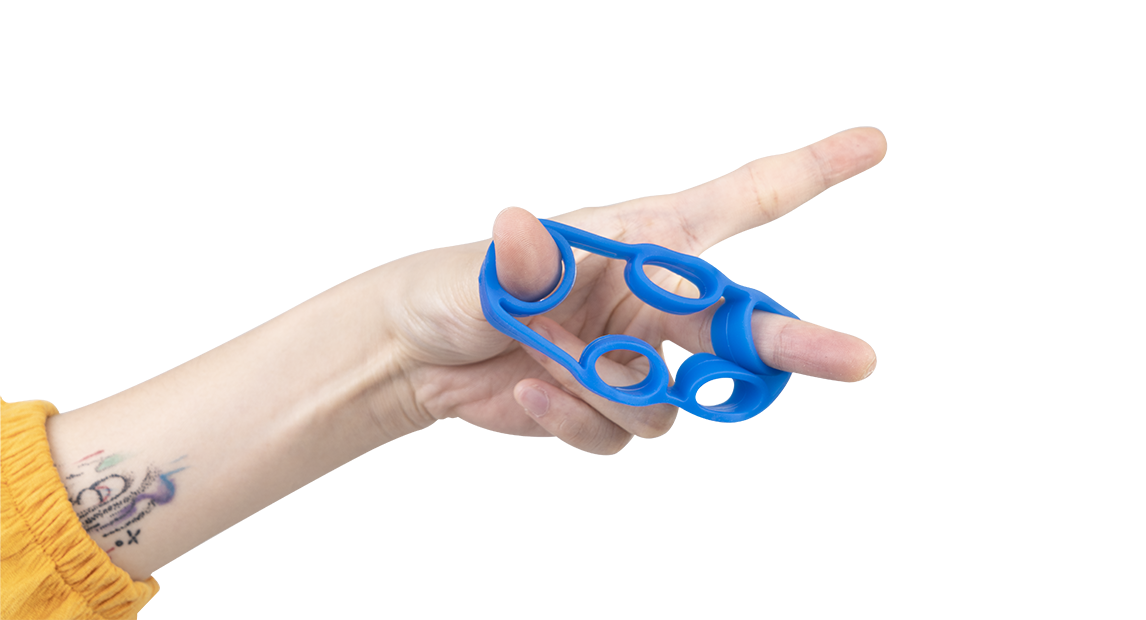 Finger splitter
1.Eco-friendly silica gel, protecting your fingers well.
2.Made of high quality PC, with great tenacity.
3.Used to stretch out your fingers.
4.Suitable for guitar, piano, Chinese Zither, Tuba, Trumpet, flute, bamboo flute, classical string instruments and wind instruments.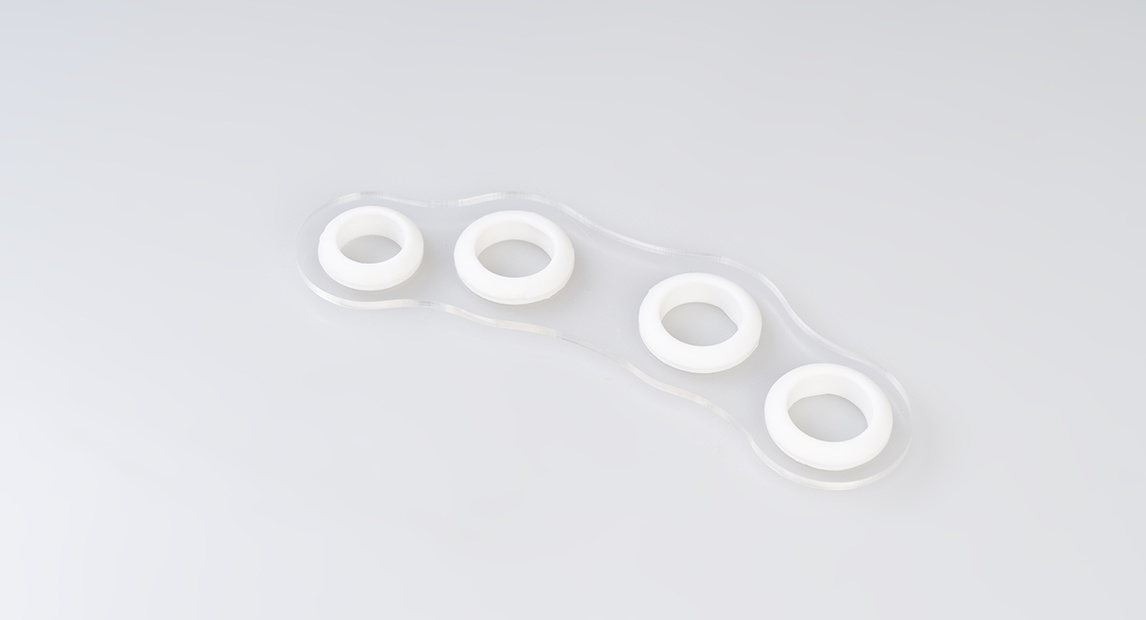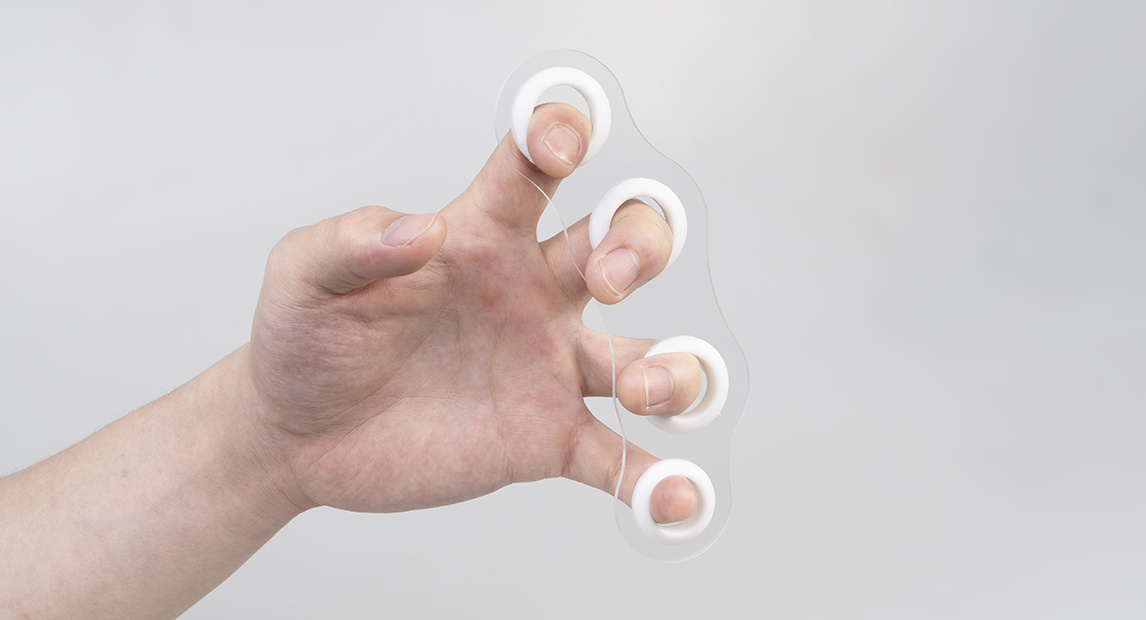 Finger exerciser
1.It fits nicely in the hand.
2.With flexible buttons.
3.The level of resistance is adjustable.
4.It can train your fingers' flexibility, span, strength, rehabilitation exercise and more.
5.Made of high quality ABS and silica gel.
6.Suitable for piano, guitar, Chinese lute, Chinese Zither, Guqin, classical string instruments and
wind instruments.
7 Dimensions: :90x75x22mm
8 Weight: 80g